Our Story
MAKING COMFORTING AND RESTORATIVE SLEEP EXPERIENCES
KEEPING YOUR SLEEP COMFORT & STANDARD HIGH
Being Malaysia's most recognised bedding manufacturer that has been around since 1992, AKEMI is the destination for some of the country's finest and most sought-after hotels as they sought out for superior quality products.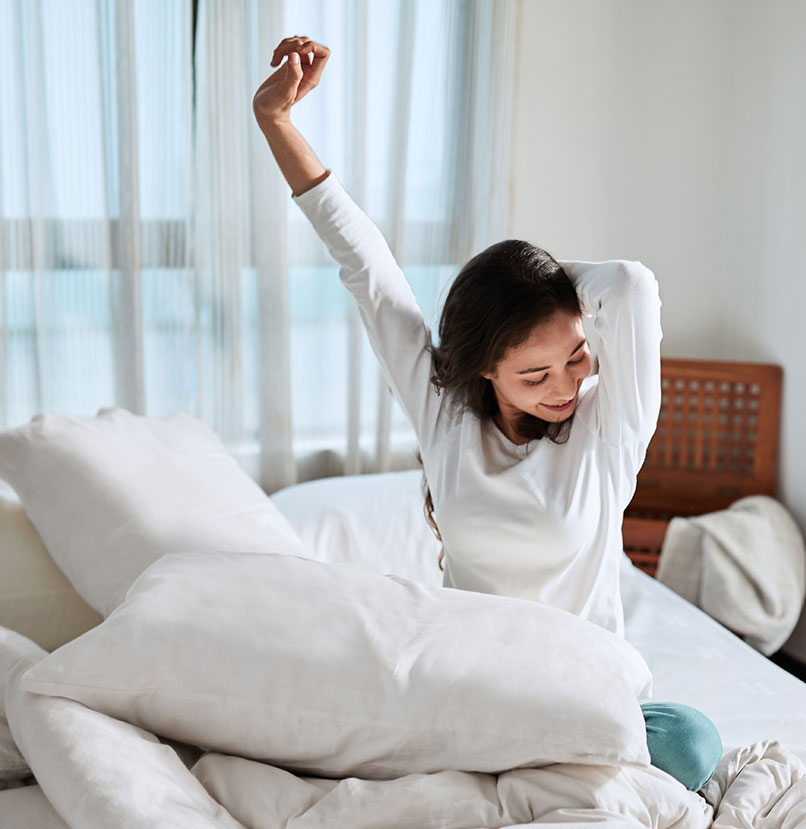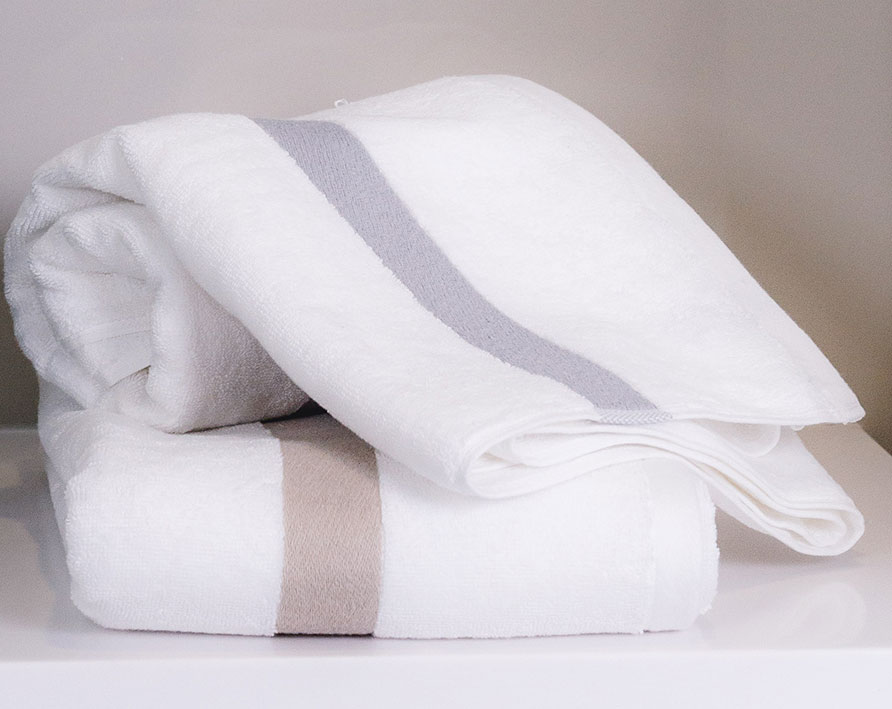 Offering the widest choice of bedding, bedding accessories and bath essentials that are aesthetically made for your hotels, each of the products conveniently enhances your guests' experience with personalised comfort and support with distinct features.
Each of AKEMI's product conveniently enhances your hotel's experience with personalised comfort and support. With distinct features, each product has been aesthetically designed to deliver the finest touch, as each glide introduces class, comfort and luxury to create a lasting impression.
Specialised in designing rooms that give your guest the sense of luxury and remarkable experience
We assure you exceptional value through superior quality range of hotel amenities for your guest's comfortable and luxurious sleep experience.