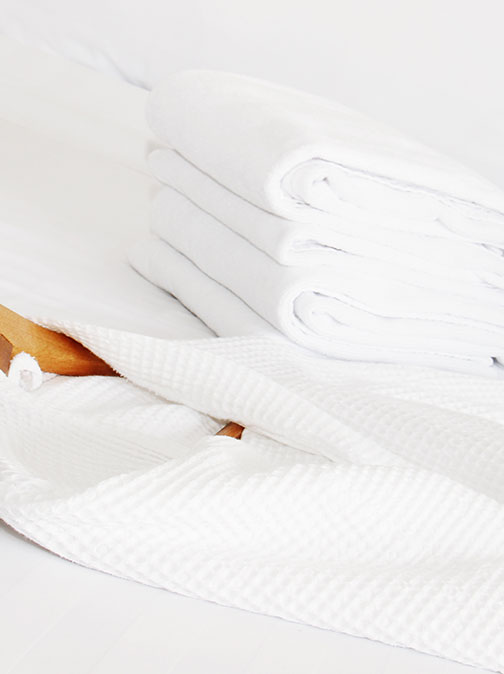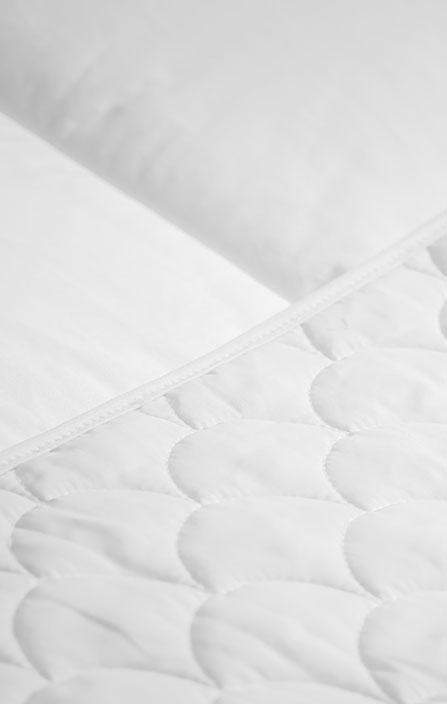 Designed For Hotels
ACHIEVE YOUR EXCLUSIVE HOSPITALITY NEEDS WITH THE NO.1 BEDDING BRAND IN MALAYSIA
To create the best sleep experience for your guest, you will need the best bedding products. AKEMI, which is statistically proven as the no.1 brand in Malaysia, combines decades of exquisite textile craftsmanship with modern-edge innovations to provide the utter comforting sleep experience that your hotel deserves.
We're not only experts when it comes to filling homes with utmost sense of sleeping comfort, but we're also adept in making sure your customers' away-from-home sleep experience doesn't feel like one.

DEDICATED TEAM FOR YOUR HOTELING NEEDS
We understand that the hoteling industry is more consumer centric; hence, we have assigned a specially dedicated team to best serve your business needs.

MANUFACTURED FROM OUR OWN SPECIALISED FACTORY
We are touted as the largest home textile manufacturer in the country, with a combined factory space of up to 60,000 sq metre, which houses world-class machineries to achieve quality excellence.

THE PROMISE OF COMPETITIVE PRICING
As your liaison point, your manufacturer and also your logistic solution; we are able to reduce the external layers which may induce extra cost; and deliver that extra savings back to you.
INVEST BEYOND SLEEP COMFORT. OUR BEDDING PRODUCTS ARE DESIGNED TO MAKE YOUR GUESTS FEEL AT HOME