Achieve Your Exclusive
Hospitality Needs With
THE NO.1 BEDDING BRAND IN MALAYSIA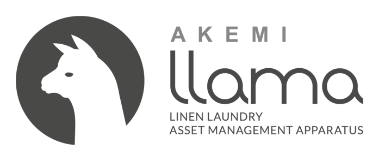 Linen Laundry Asset Management Apparatus
STOCK VISIBILITY & ACCURACY
READ MORE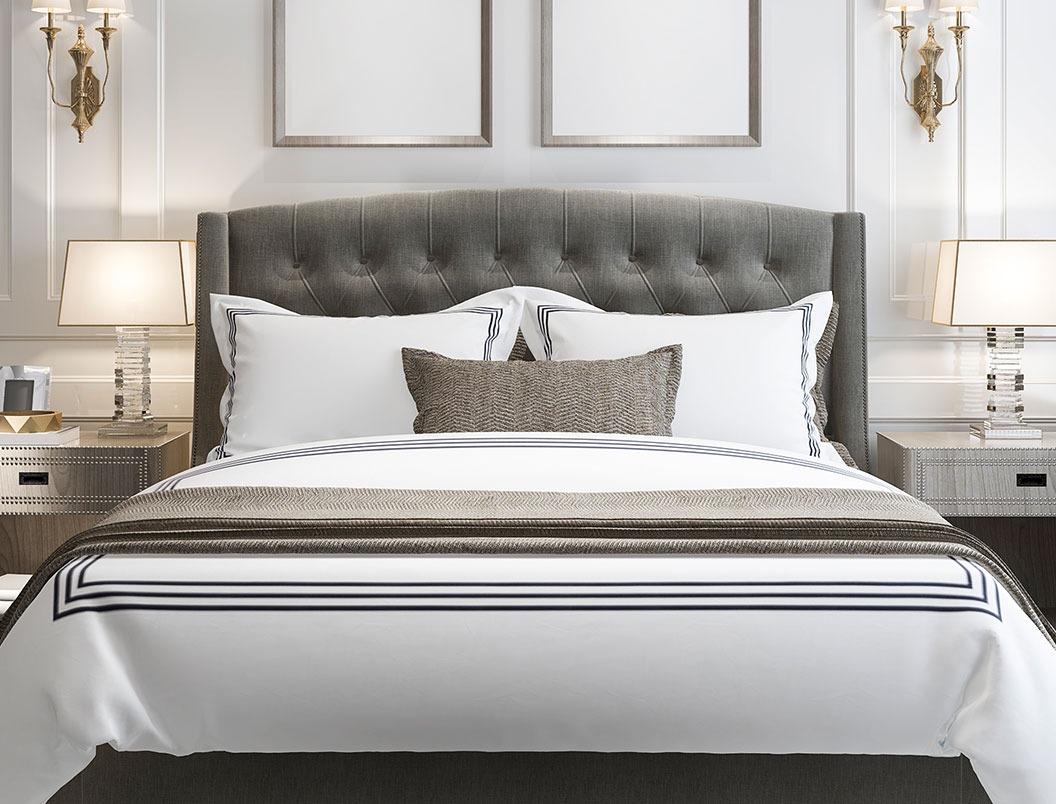 MAKING IDEAS HAPPEN
With over 29 years of presence in the home textile industry, AKEMI has positioned as Malaysia's most recognised bedding manufacturer, combining decades of exquisite textile craftsmanship with modern-edge innovations, to provide the utter comforting sleep experience that your hotel guests deserve.
READ MORE
GIVING YOUR GUEST'S SLEEP COMFORT A NOTCH HIGHER
Offering the widest choice of bedding, bedding accessories and bath essentials that are aesthetically made for your hotels, each of the product conveniently enhances your guests' experience with personalised comfort and support with distinct features.
VIEW PRODUCTS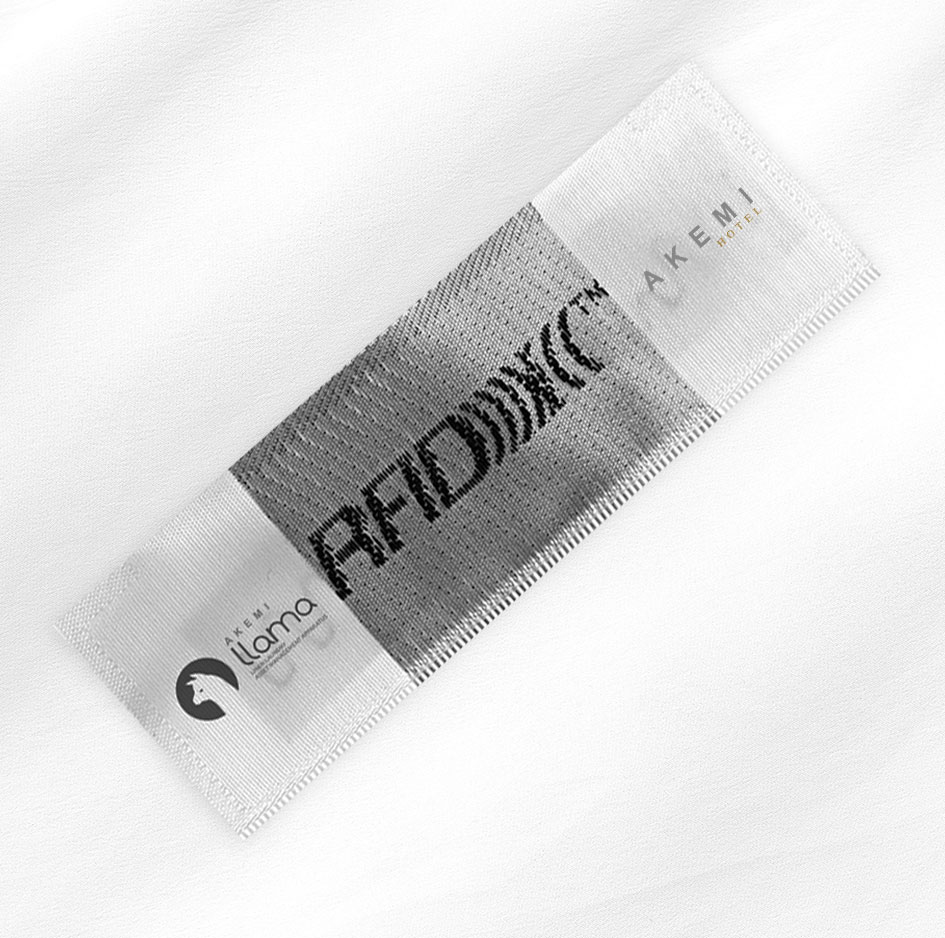 Our Touch Of Innovation & Technology, Returns As Your Hotel Experience
Technology Tested Effective Against Bacteria And Other Viruses*
HeiQ Viroblock is a specially engineered textile treatment which integrates antimicrobial silver technology and vesicle technology that have been tested to effectively inhibit the growth of bacteria and viruses up to 99.99%.
*Data provided by HeiQ based on testing conducted on other materials.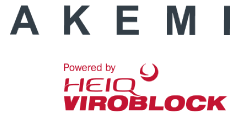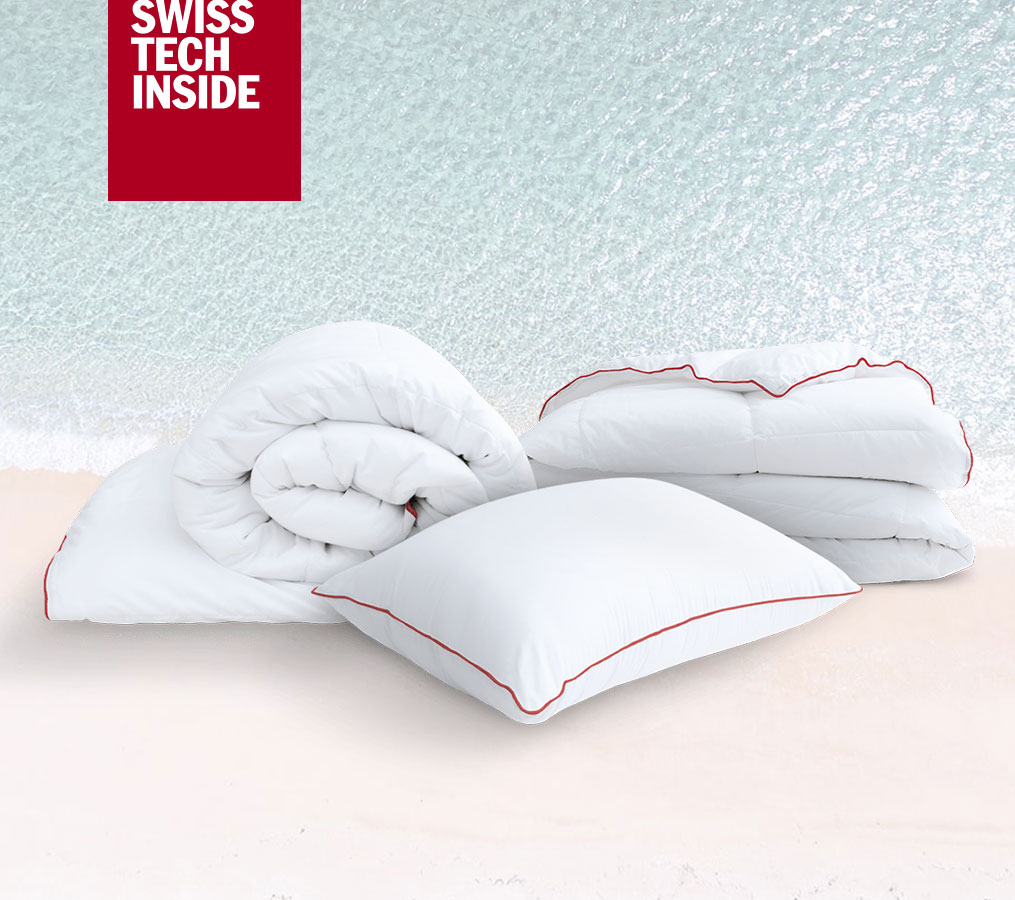 DELIVERING EXCELLENCE TO VARIOUS HOTELIERS