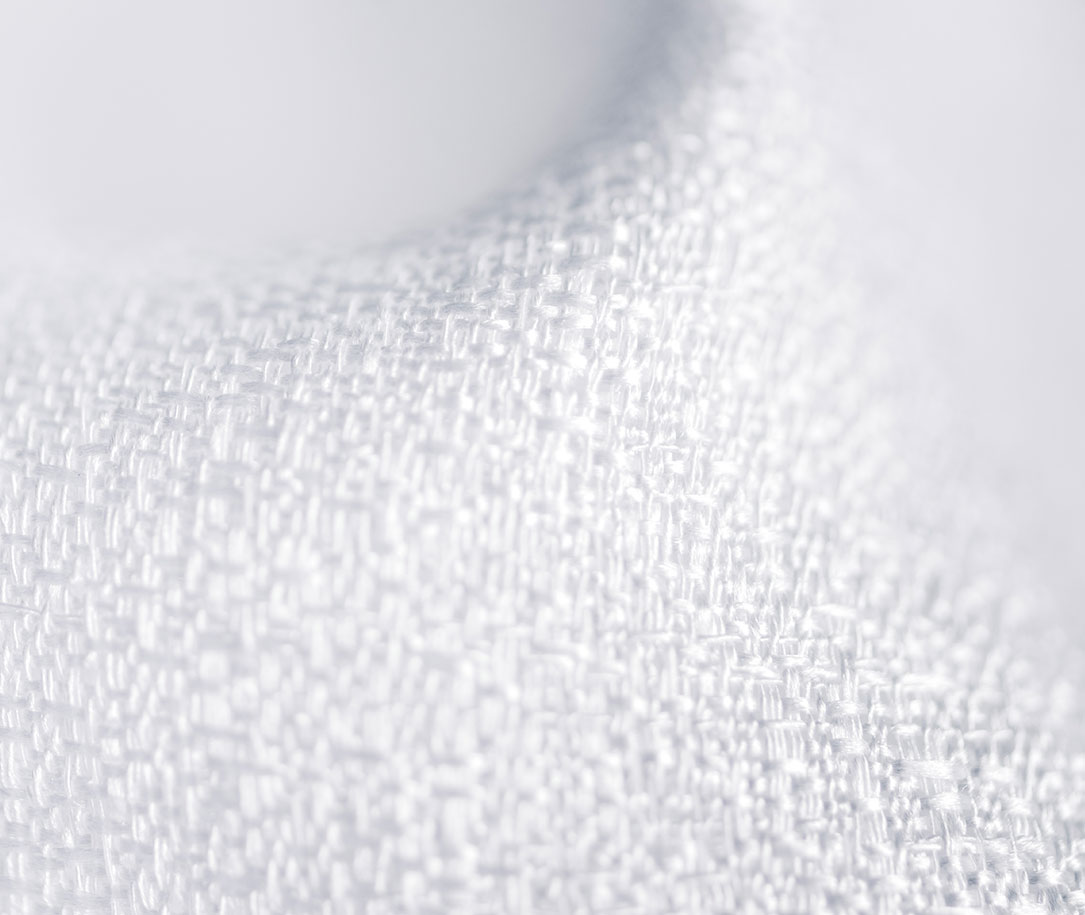 ACCOMPLISHED MILLIONS OF SLEEPERS DREAMS ACROSS REGIONS
We are reportedly the largest home textile factory in the country with a combined 90,000 sq metre of cutting-edge manufacturing lines. We utilise world-class machineries in our production facilities, thus increasing the productivity and workflow of our employees.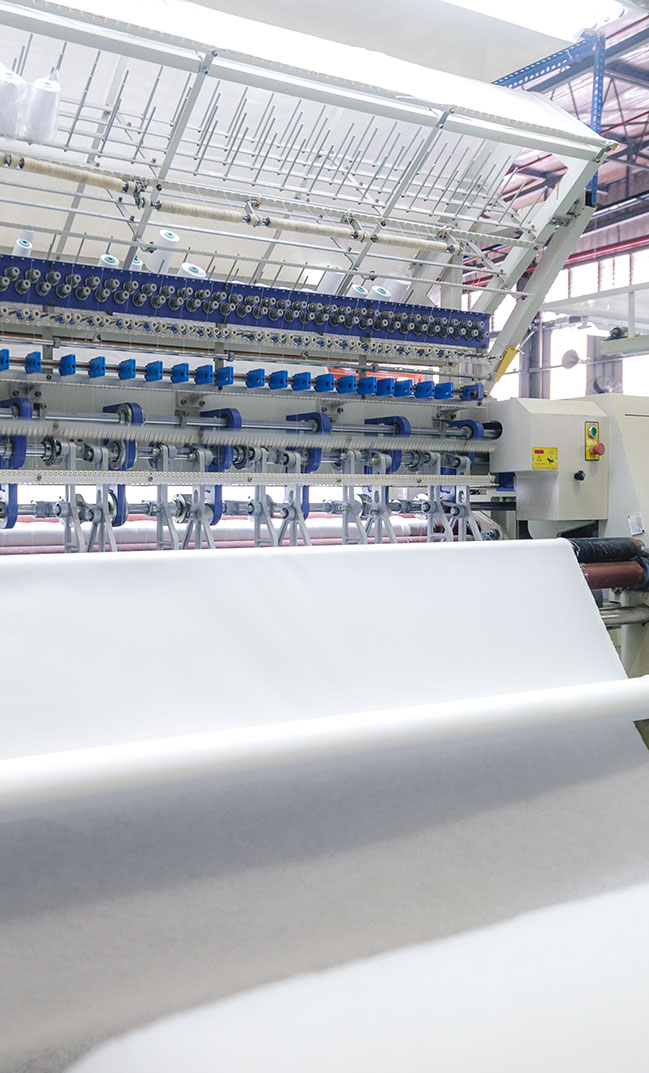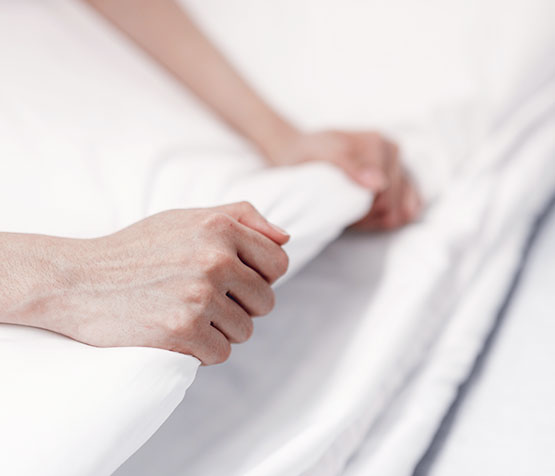 Having goods to arrive on time requires concerted effort and precise planning in our distribution centre. Our supply-on-demand approach is highly regarded, and is supported by a strong and capable team at the helm of its logistics and warehouse department. Through our distribution centre, transportation channels and technology we ensure timely and reliable delivery of our products.