Innovations
WE INVEST IN INNOVATIONS WHICH RETURNS AS YOUR HOTEL EXPERIENCE
We have poured years of hard work and technology investment into researching for the best sleep experience so you don't have to. Let us deliver you the convenience of setting your hotel comfort apart from the rest.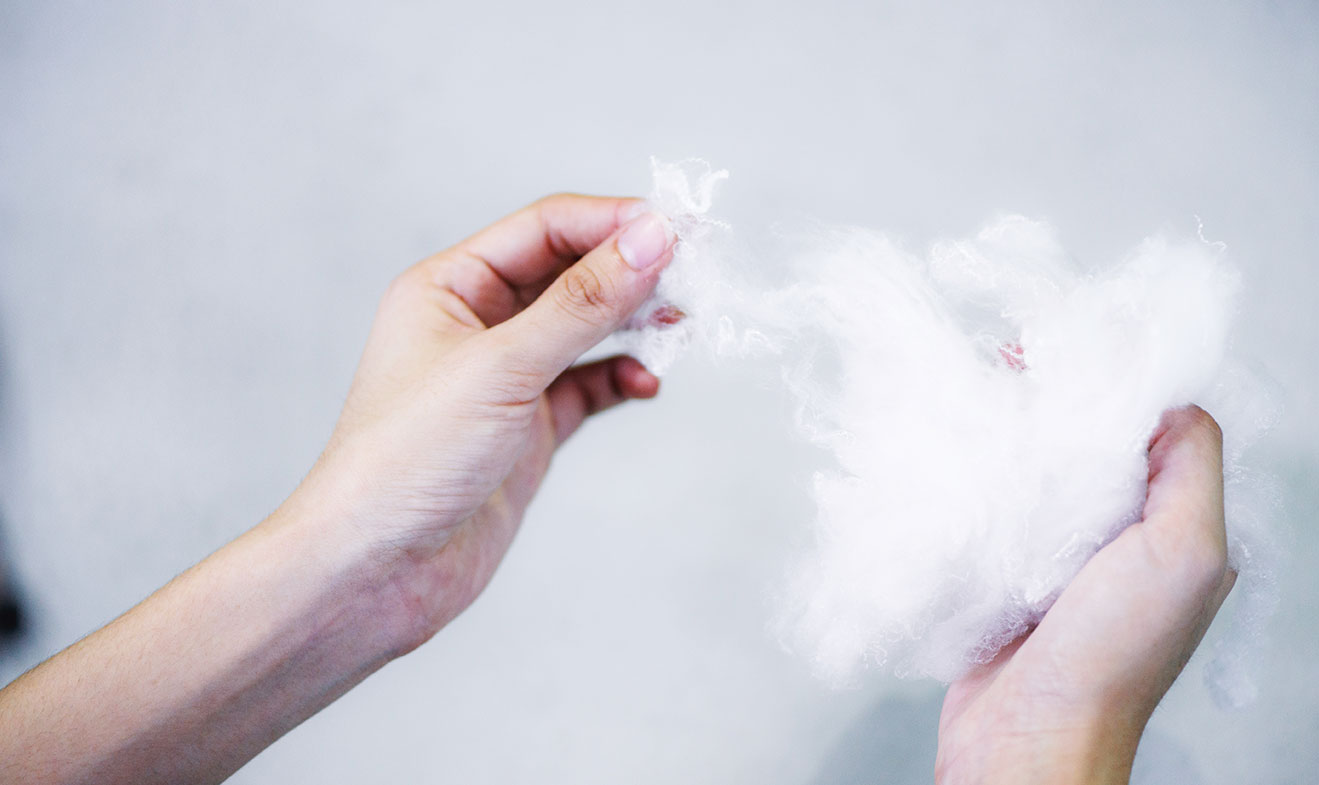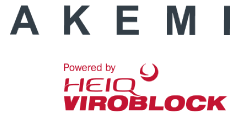 Our Touch Of Innovation & Technology, Returns As Your Hotel Experience
Technology Tested Effective Against Bacteria And Other Viruses*
HeiQ Viroblock is a specially engineered textile treatment which integrates antimicrobial silver technology and vesicle technology that have been tested to effectively inhibit the growth of bacteria and viruses up to 99.99%.
*Data provided by HeiQ based on testing conducted on other materials.

An Award-winning Swiss Company
HeiQ Viroblock, a textile treatment innovation by HeiQ Materials AG, the winner of Swiss Technology Award and Swiss Environmental Award.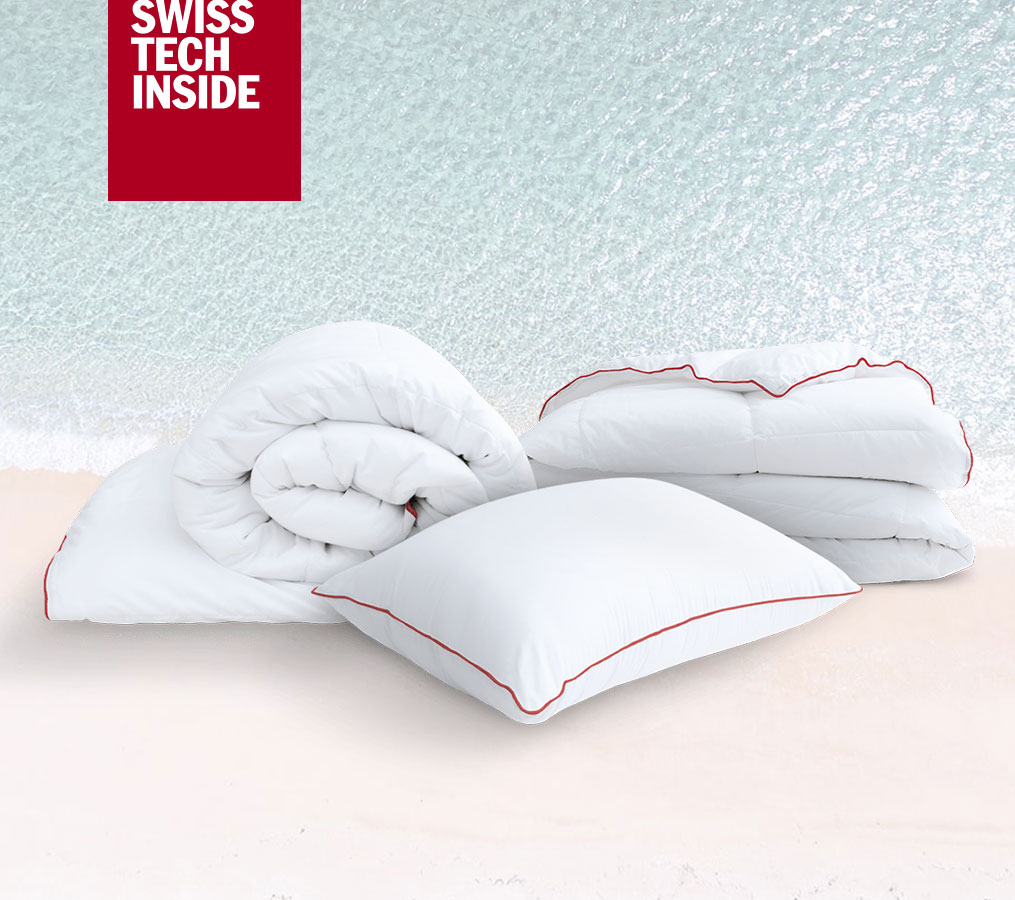 Bacterial & Viral Control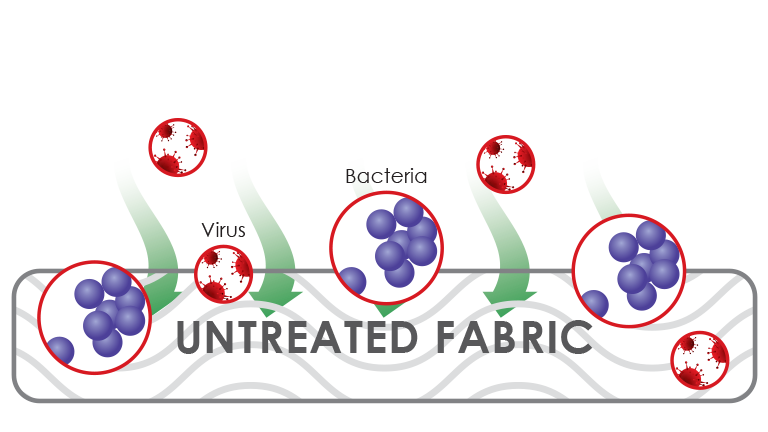 Textiles provide an ideal surface for harbouring bacteria and viruses.
Over time, bacteria and viruses can be retransmitted from the textile via contact with other surfaces.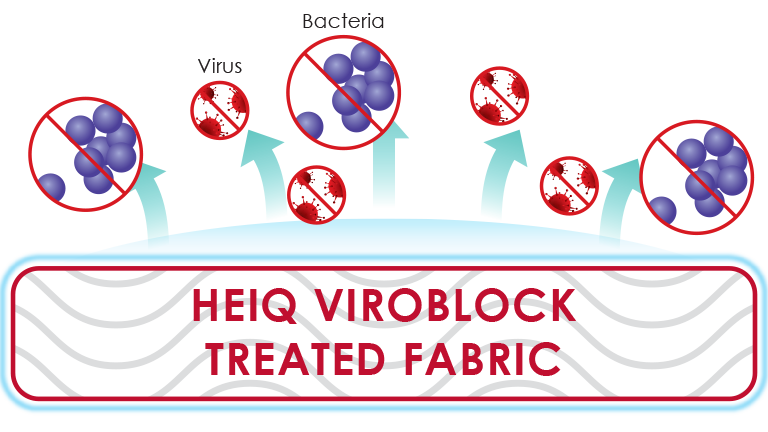 Textiles treated with HeiQ Viroblock effectively inhibit bacteria and viruses upon contact.
HeiQ Viroblock treated textiles are more resistant to bacteria and viruses.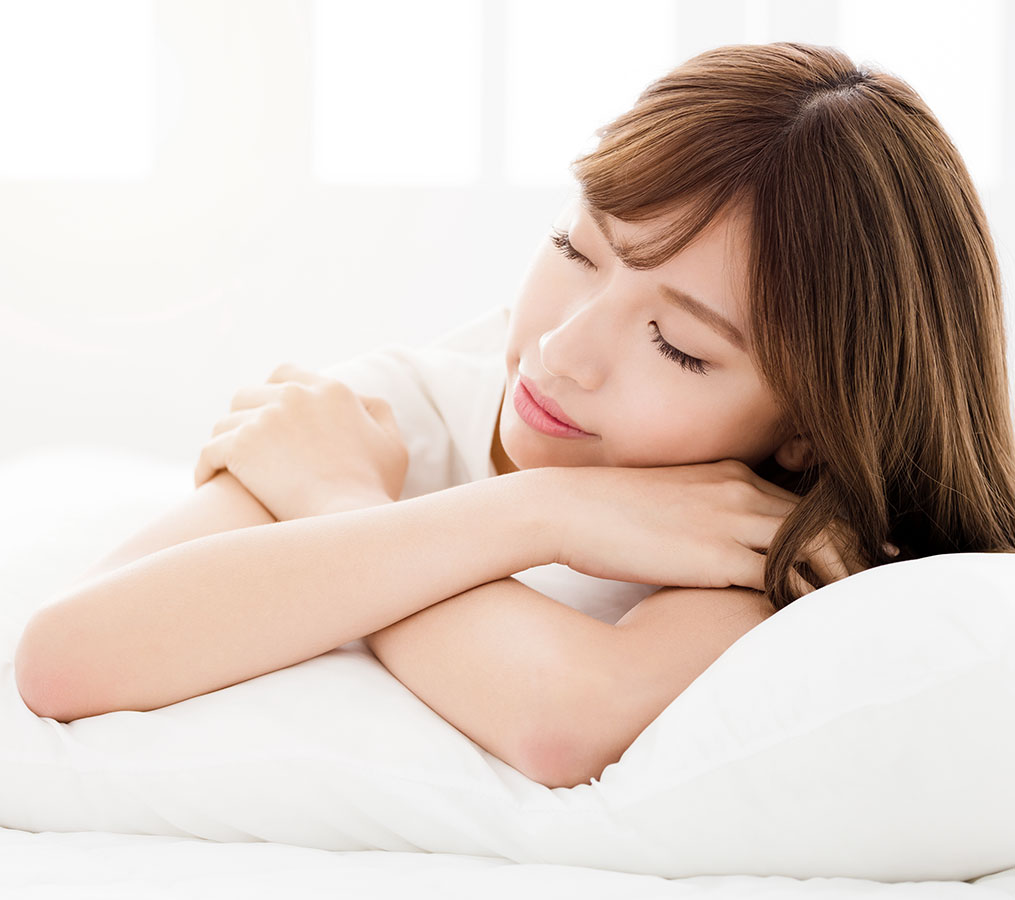 Gentle on Your Skin, Hard on Germs
Dermatologically tested as non-irritating, harmless to skin and body. EU BPR, EU REACH & INCI compliant, main ingredient registered with US TSCA and US EPA.


Effective Even After Multiple Washes
Continuously providing long-lasting protection against bacteria and viruses up to 20 - 30 gentle washes below 30°C.