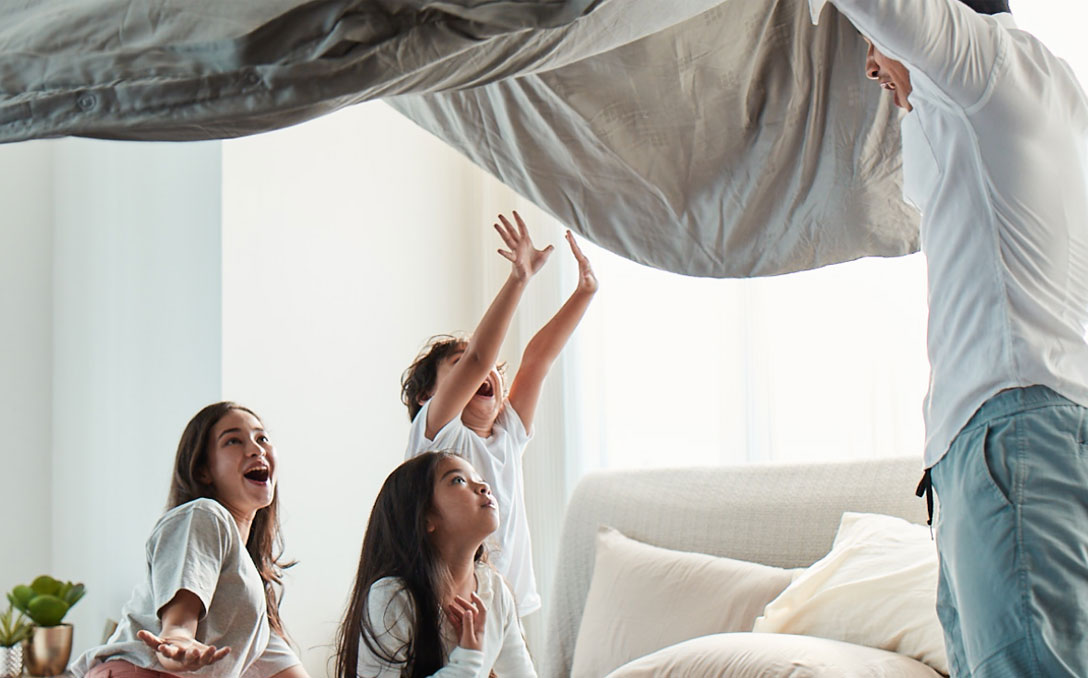 AKEMI Home
BRINGING TOGETHERNESS
First introduced in 1992, AKEMI has come a long way since its humble beginning in Ipoh, Perak, becoming No.1 most popular bedding brand in Malaysia; supported by the Nielsen Research 2021.
With 29 years of permanent presence in the home textiles industry
AKEMI has positioned itself as a leader that aspires to create special moments of togetherness in every family through its wide range of home products.
From its silky softness that lets you enjoy a little more time in bed with loved ones to its wide array of bathroom accessories that beautifully adorned your family space, AKEMI subtly captures joy behind everyday moments.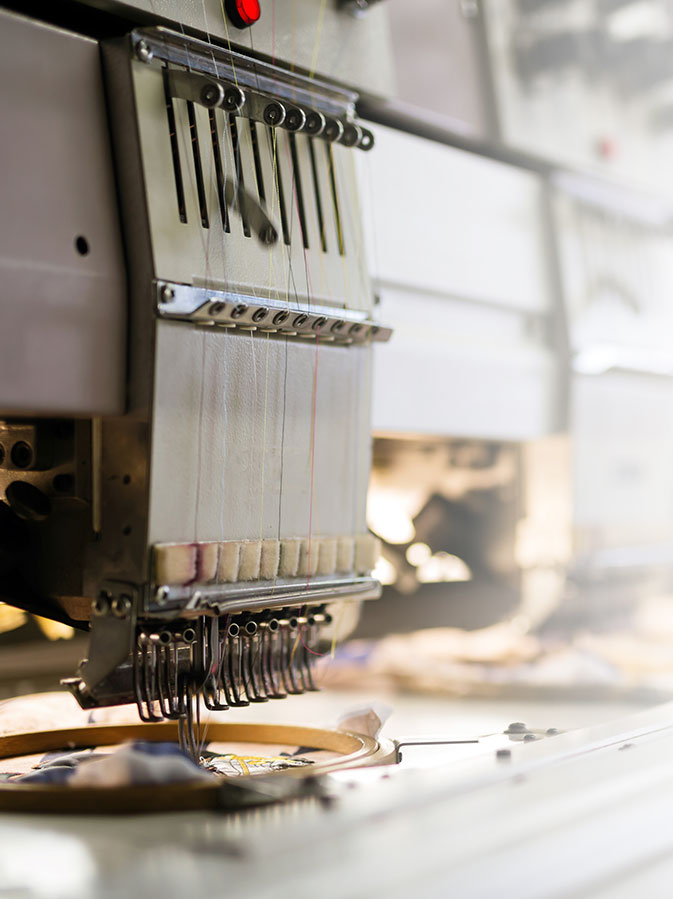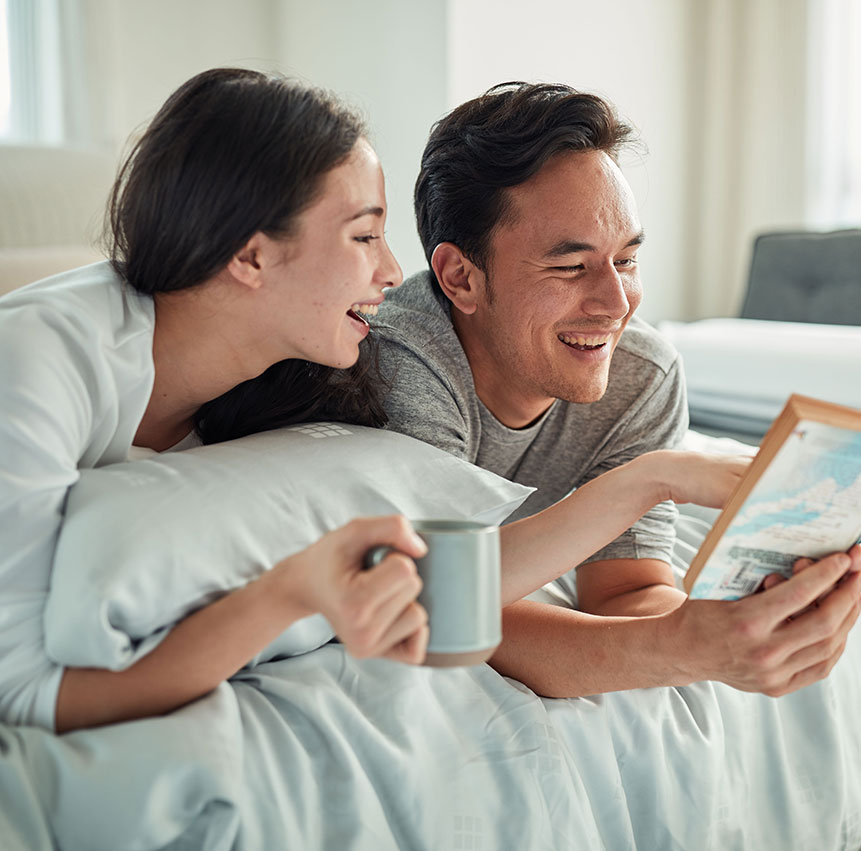 In AKEMI, we constantly strive to maintain the superior quality
so every family may enjoy the finest touch in every stage of their lives.
VISIT AKEMI HOME